The Santé Mobile A-1 Advantage:
Time-saving solution for the already busy person
No risk of exposure to hospital acquired infections;
No rushing out of the house to make the hospital or lab appointment on time;
No taxi or bus travel;
No traffic to contend with;
No circling for parking;
No public parking fees;
Not necessary to take time off work;
No long waits in a hospital or clinic;
Requisitions are accepted from all Montreal area hospitals or doctors;
Samples are taken to our accredited laboratory immediately after collection; and
Results are available within 24-48 hours for most tests.
Santé Mobile A-1's trained medical professionals make the experience as effortless and efficient as possible.
Click here to find out how easy it is to arrange an appointment
A Convenient Solution for Adults/Professionals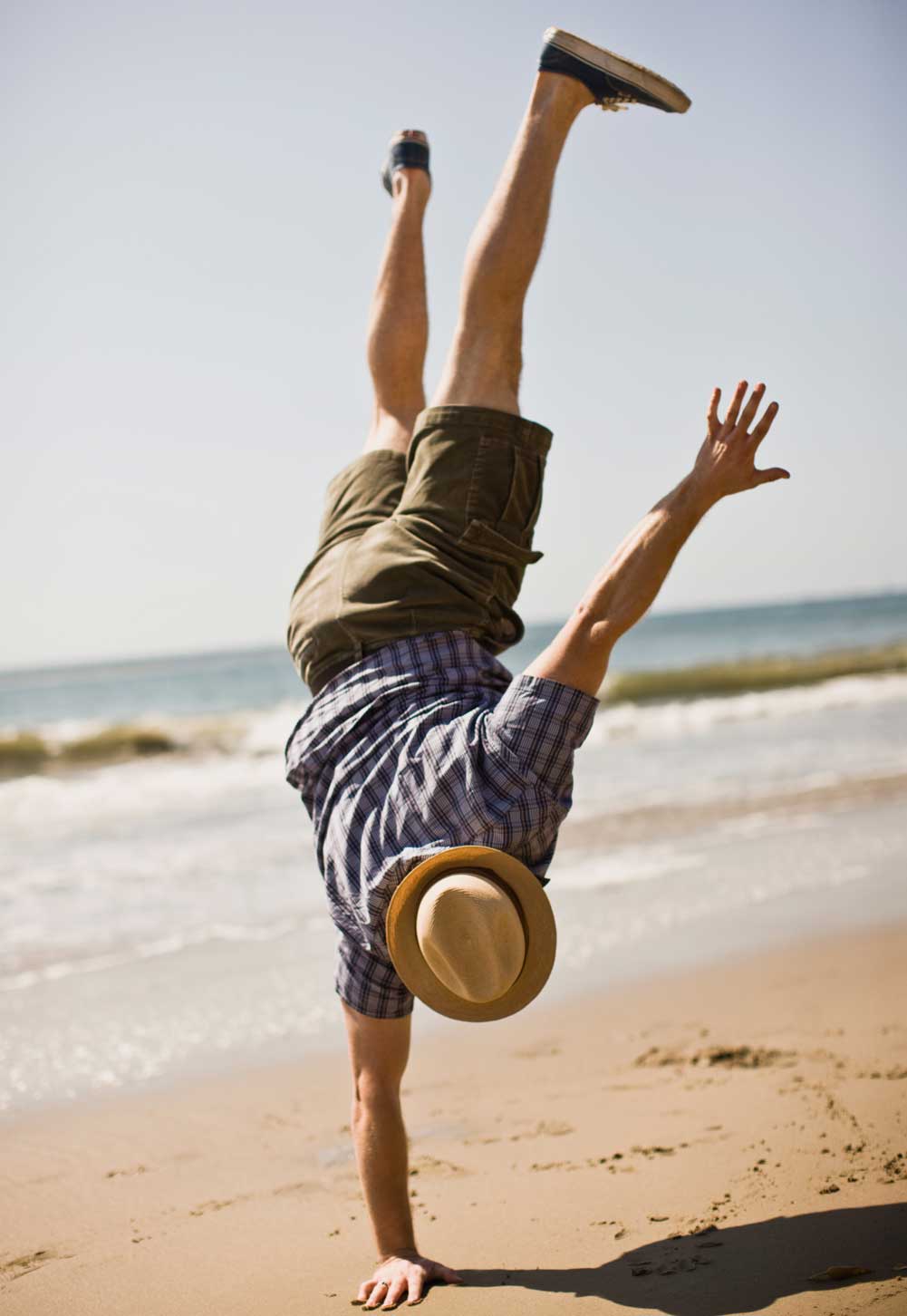 We know how easy it can be to neglect health management since so many of us are just too busy. Pre-occupied with trying to balance day to day routines and obligations many of us might think, "I can't take time off for this." Santé Mobile A-1 creates time for you to take care of your blood testing needs by bringing our services to you.
The Santé Mobile A-1 Advantage
Santé Mobile A-1 removes the inconvenience, the wait and the worry from the scenario of having to drop everything and get to a testing centre. By providing mobile blood testing services we put you in control of the situation. All you do is schedule an appointment at a time and place that is convenient for you and we send a fully-trained professional to take care of the rest. Our prompt and painless service will have you back to business in no time at all!
Commonly requested tests:
Complete Profile (general biochemistry screen, CBC, urine analysis)
Iron Profile
Ferritin
Vitamin B12/Folate
TSH, T4 (Thyroid Profile)
Other tests may include: CK, LDH, Magnesium, 25 hydroxy Vitamin D, HbA1C
Click here to find out how easy it is to arrange an appointment.
Testimonials:
Over the last few years I have had the pleasure of using Santé Mobile A-1 for my blood work. I cannot tell you enough how convenient and pleasurable it is. The results are sent quickly to both the patient and the Doctor. I highly recommend using Santé Mobile A-1.
Valerie L
I would highly recommend Santé Mobile A-1 to anyone who is short on time, has a tough time with blood draws, or has children who have a fear of needles. Our entire family has is using Santé Mobile A-1's services. We are a busy scheduled family and by 7:30 a.m. he is on his way, and so are we. The results then arrive by email to us and our doctor, and it's really barely an interruption to our schedule. We have been very happy using Santé Mobile A-1 and we are grateful to our family physician who recommended that we do.
James H
Click here to find out how easy it is to arrange an appointment.
Safety. Comfort. Convenience: Santé Mobile A-1
For a free quotation or to schedule an appointment, please call us at 514-461-1186, or e-mail us at info@santemobile.com