The Santé Mobile A-1 Advantage:
Time saving solution for seniors and the disabled
No risk of exposure to hospital acquired infections;
No rushing out of the house to make the hospital or lab appointment on time;
No taxi or bus travel;
No traffic to contend with;
No circling for parking;
No public parking fees;
Not necessary to take time off work;
No long waits in a hospital or clinic;
Requisitions are accepted from all Montreal area hospitals or doctors;
Samples are taken to our accredited laboratory immediately after collection; and
Results are available within 24-48 hours for most tests.
Santé Mobile A-1's trained medical professionals make the experience as effortless and efficient as possible.
Click here to find out how easy it is to arrange an appointment
Typical Scenario
Your senior parent or disabled loved one is scheduled to take a blood test. Often homebound due to their circumstances, it can be difficult to mobilize the elderly or disabled. For many caregivers this can cause a simple medical test to become an arduous, time-consuming event.
Santé Mobile A-1 Scenario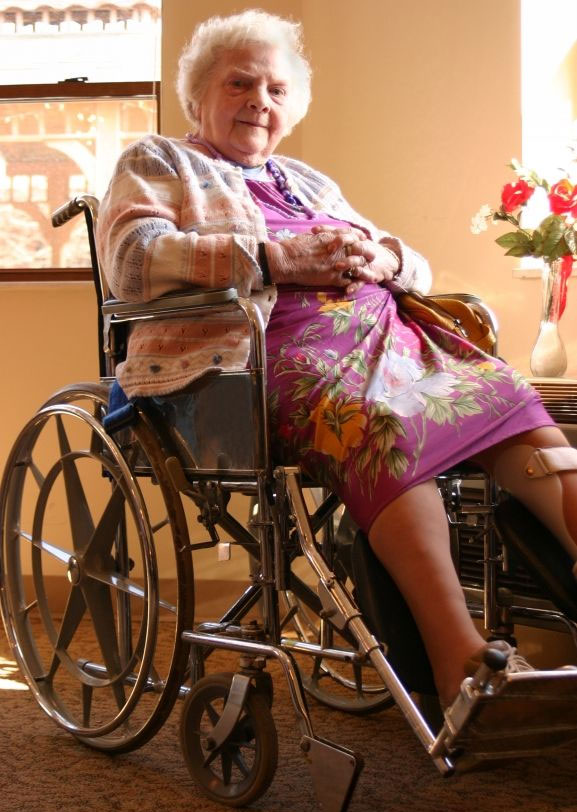 Santé Mobile A-1 makes it possible to remain relaxed in familiar surroundings while our mobile blood testing unit comes to you. All you do is place a phone call to schedule an appointment, choose the time and place most convenient for you and one of our trained professionals makes it possible to have a completely safe and stress-free experience. Our clients have the peace of mind that comes with never having to leave the comfort of their homes or even their beds to have their medical testing done.
We provide invaluable service for seniors and disabled persons, Santé Mobile A-1's trained medical professionals make the experience as painless and pleasant as possible for all.
Commonly requested tests:
Complete Profile (general biochemistry screen, CBC, urine analysis)
Iron Profile
Ferritin
Vitamin B12/Folate
TSH, T4 (Thyroid Profile)
For males over 50: We include PSA, CRP (H.S.)
For females over 50: we include CEA, CRP (H.S.), and Ca125
Rheumatoid Profile includes: ESR, RF, ANA
Click here to find out how easy it is to arrange an appointment.
Testimonials:
My diabetic husband needs fasting blood tests 3 - 4 times a year. Several years ago, a friend, a former nurse, recommended Santé Mobile A-1 and we no longer need to get up extra early, and wait in a hospital waiting room while worrying about his blood sugar levels. We just call Santé Mobile A-1 and they come directly to our home to draw the blood. They are professional, reliable, and punctual. They follow through if we have any questions. As an added bonus we are provided with extra copies of the results for our personal record keeping. We won't go back to a hospital blood centre.
Susan H
I have used the services of Santé Mobile A-1 and am very satisfied with their courtesy, promptness and efficiency.
Shannon G
We have been using the services of Santé Mobile A-1 for over five years, and can vouch for service that is fast, efficient, customer friendly and helpful. The tests are pain free, which has not always been the experience when taken elsewhere. No more waiting anxiously for results, and some days it is same day service, which is very helpful, especially in a difficult situation. The reports are sent in duplicate without delays. The technician is always ready to explain anything that is not clear. I would recommend this service to everyone, especially for patients who find blood tests an unpleasant experience.
Emanuel W
Click here to find out how easy it is to arrange an appointment.
Safety. Comfort. Convenience:
Santé Mobile A-1
For a free quotation or to schedule an appointment, please call us at 514-461-1186, or e-mail us at info@santemobile.com